Interpretation is an important aspect that any serious event should have. This is especially true if your event is on the international stage with people from all walks of life. With diverse attendance, neglecting to have interpretation services is a huge error.
No one wants to be in a place where they can't understand what's going on. It can be quite uncomfortable to be amongst people you can't communicate with. And, it may not be top on your event planning list but language barriers can cause the event to fail. To avoid such an unfortunate turn of events, it's a good idea to use interpretation services.
But, it's not enough to simply use interpretation services, you need to make sure you choose the right one for your event. There are different types of interpretation services. Each of these services is only appropriate for certain settings. Getting the right type of interpretation services for your event should be a priority. This will ensure smooth and seamless communication at your event.
So, you might want to ask, which type of interpretation should you choose for your event? Let's take a look at how you can choose what's best for your event.
Make logistical considerations
Event planning has many facets to consider for a successful event. From the venue to food, transport, stationery, and accommodation, the list is endless. These logistical considerations increase depending on the type of interpretation services. For instance, you'll need to consider whether you can get local interpreters. If not, flying them in is your other option.
When it comes to venue consideration, you'll need to accommodate translators. So, if you're having simultaneous translators you need to get them a booth. You'll also need to consider that simultaneous translators work in pairs. Each person in the pair will need to rest after 20-30 minutes. 
You'll need to have enough room for your interpreters. For each translation language, you'll need a pair of interpreters. You'll also need to agree on the rate card with your interpreters to cover any overtime. This is in case your event goes beyond its regular or planned hours.
Consider speed or accuracy
There are different types of interpretation for different functions. A conference or presentation for example needs to focus on speed. The interpreter will need to work at the same rate as the speaker. This means that the interpreter should have the skill to interpret as the speaker talks. This is why they call it simultaneous interpretation. 
But, if the accuracy is important, then using consecutive interpretation is best. This type of interpretation works best in cases where what's said needs to be accurate. For legal proceedings or Morbidity & Mortality conferences, consecutive interpretation is more appropriate. M&M conferences are medical conferences where doctors analyze patient care, so all interpreted information needs to be crystal clear.
Knowing whether speed or accuracy is the most important for your event will help you choose the best option. Weigh the pros and cons of the different types of interpretation before choosing.
Determine the languages that you need
This will also affect your logistics so you'll need to be keen on languages. Consider what your audience composition is going to look like then plan to cater for them. You should also identify any different dialects where necessary. The key is to ensure that there's communication between the speaker and the attendees.
Knowing how many languages you'd need will also help with the planning. You'll be able to set aside enough space for interpreters' booths and take care of their welfare. No interpreters can do their best work in a cramped room with poor circulation. So, it's safer to be ready than to be sorry.
Plan in advance
Planning well in advance is very important for any event. This is because you want to have ample time to get the best interpreters available. Timing is even more important if your event is during a peak season. You don't want to have to resign to using remote simultaneous interpretation because you couldn't find someone on time.
There's nothing wrong with RSI as remote translation is often referred to. But there's a reason simultaneous translation booths offer a clear view of speakers. This is because there are non-verbal cues that the speaker might use. Lack of clear visibility between speakers and interpreters can make the work challenging.
Where to find interpretation services
If you're new to event planning, you may not have a clue about the little details of interpretation. This is why you need the help of a reliable interpretation service provider. You'll need to give your interpretation service provider all the details of the event.
This information includes the date and venue of the event, even the subjects. You'll also need to be clear about the language pairs that you're interested in. This way, they can advise you on the best type of interpretation for your event.
If you're looking for interpretation services, Day Interpreting is here for you. We are a top interpretation service firm that has worked on many successful events. Call us today and we'll help you host a successful event.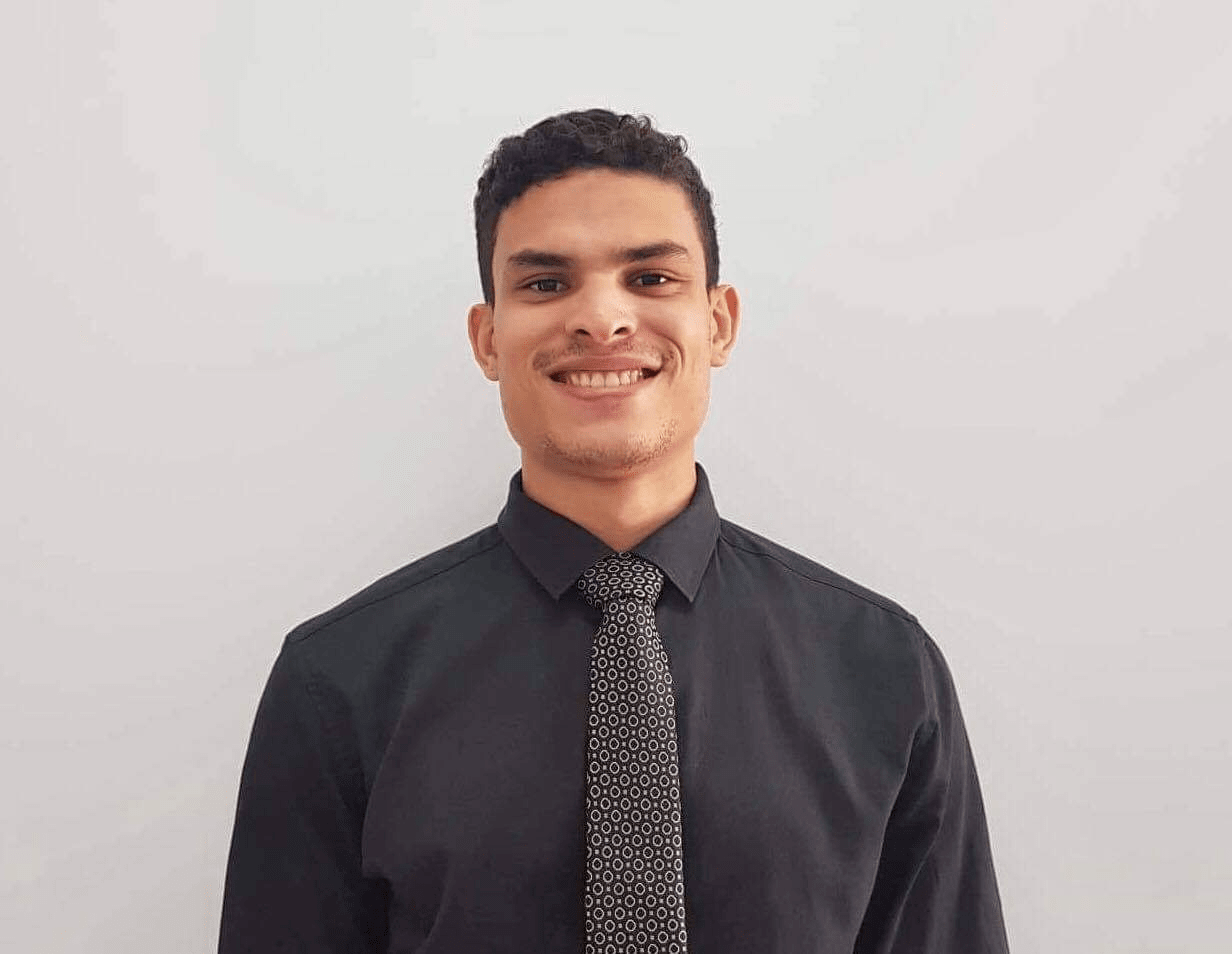 Myles O'Bery
Myles writes about Business, Fitness and Finance. When he isn't writing he's enjoying Thailand's laid-back lifestyle.