Dating back to the 1970s, telephone interpreting has always been an essential service that helps bridge the gap between one language and another. At Day Interpreting, our telephone interpreting service is one of the best in the industry, but what is it exactly, and when is the best time to use it? Here are some golden nuggets of wisdom!
What is Telephone Interpreting?
As the name implies, telephone interpreting is when two speakers who cannot effectively communicate with one another due to a language barrier make use of an interpreter through a telecommunications system. This interpreting style doesn't require the physical presence of an interpreter and can be used in a wide range of setups, including hospitals, hotels, and contact centers.
Where Telephone Interpreting Works Best
Interpreting, in essence, is a skill that relies heavily on not only spoken language but also focuses on non-verbal cues like body language. Interpreters often focus on the body language of a speaker to accurately convey the tone and emotions of the message in the target language.
But if body language plays such an essential role in interpreting, why would anyone choose to use telephone interpreting where body language isn't at play?
Well, for starters, telephone interpreting is a more cost-effective approach than paying the interpreter to perform in-person interpretations. And there's also the fact that it's an on-demand service.
Here's a look at the conditions that call for telephone interpreting:
When Timing is Everything
In emergencies and pressing situations, time is always of the essence. Effective and fast communication is critical to survival in life and death situations. In cases like these, a language barrier can cause fatal delays. This is where telephone interpreters come in. They're available 24/7 to facilitate interpretations when they're most necessary.
When Reducing Human Contact is Important
The global pandemic threw the world off course and made us all rethink the element of human contact. Aside from the pandemic, there might be situations where a third party can add stress or tension to meetings. Some people might feel threatened by the presence of an interpreter, but a voice on the phone can help people communicate with each other without being intrusive or hindering.
When NOT to Use Telephone Interpreting
While telephone interpretation is an excellent option for low-cost interpreting in situations where time is of the essence, it's not a one-size-fits-all solution.
When working with children, for example, in-person interpreting is the preferable option since it provides them with the reassurance and human element they need to communicate freely. On the other hand, you might need the services of a sign language interpreter when working with dead people and the hard of hearing.
How to Use Telephone Interpreting
Start by signing up for a free Day Interpreting Account and receive your unique client ID. Your ID gives you access to an intuitive dashboard where you can log in to your profile and create a passcode.

After you've set up your profile, you can buy prepaid credits online and start using the Day Interpreting phone interpreting service.

Instantly getting connected to a phone interpreter is as simple as dialing the toll-free number from your phone or Day Interpreting dashboard. The platform can easily be accessed from any modern browser on any device, including your smartphone! No binding contracts. No hidden fees. Convenience and access to a professional phone interpreter when you need it most!
Day Interpreting is a professional interpreting company comprising top linguistic talent, available over the phone and in person. We'd be happy to assess your needs and advise the best interpreting services for your situation!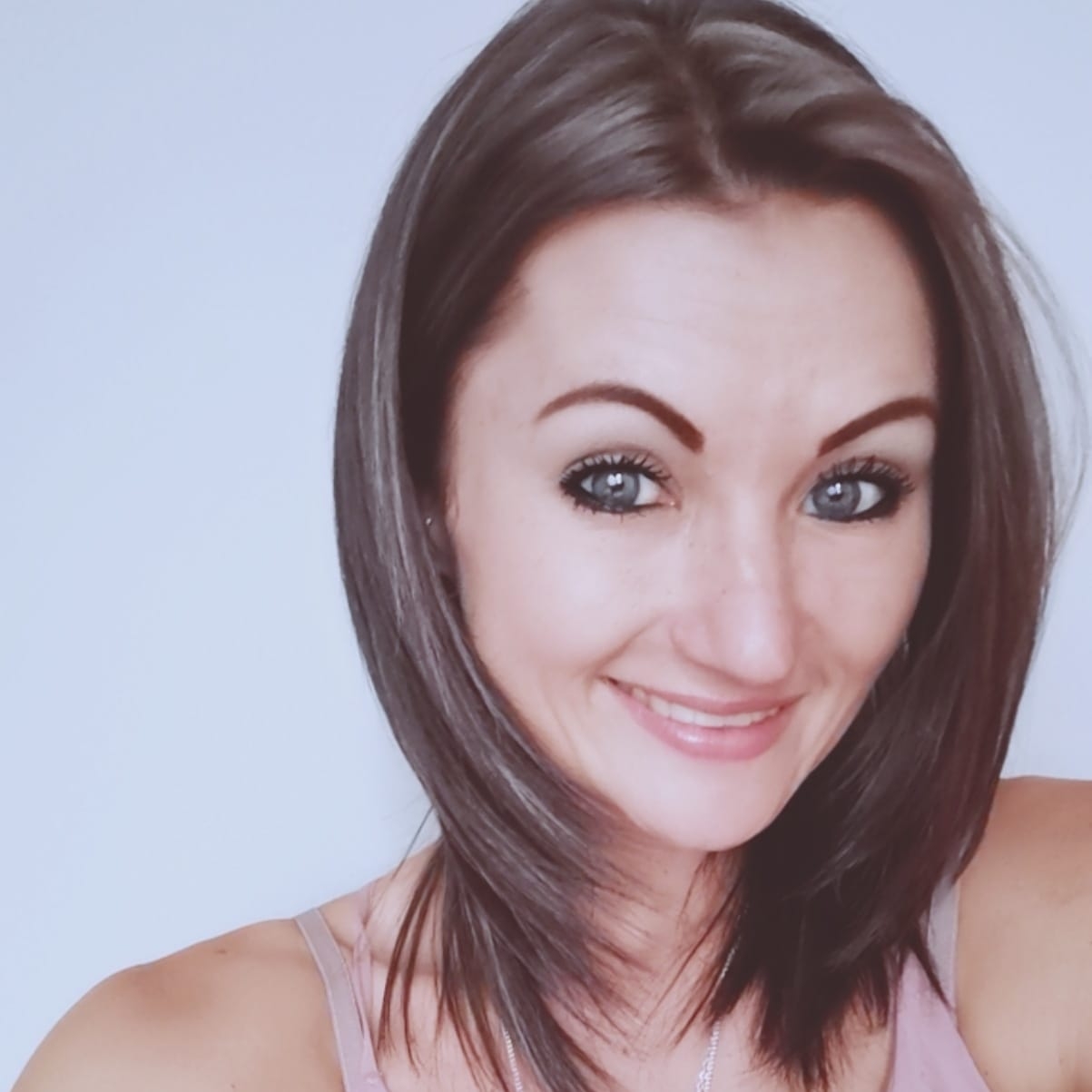 Seldean Smith
Seldean is a multi-skilled content wizard that dedicates herself to writing content that goes beyond merely sparking interest in the audience.