The importance of language services like interpretation for COVID-19 vaccine distribution is mission-critical. As we've seen up till now, language access continues to be an enabling tool during the ongoing coronavirus health crisis.
The most extensive vaccination program in recent history is currently underway. At the beginning of May 2021, just over 30% of the U.S population had been vaccinated against the coronavirus. As America continues to distribute vaccines, the effort to provide language access to the 1 in 5 United States residents that speak a language other than English at home is crucial to ensure that limited English proficient (LEP) populations have all the knowledge they could need about the vaccine. Interpreting services will also help keep immigrant, refugee, and deaf or hard of hearing communities safe.
Interpreting Services for COVID-19 Vaccine Distribution
With the correct language services offered in hospital settings, language barriers can be crossed. LEP patients will have access to professional medical interpreting services during hospital stays, discharge, and when accessing post-hospital care.
Access to language services is essential at every step of fighting the global health crisis at hand to prevent the further spread of COVID-19. It can assist with speeding up the distribution of vaccines and contact tracing. It can also help with treatment for LEP and deaf or hard of hearing patients diagnosed with coronavirus.
Medical interpreting can further assist with:
Reducing miscommunication errors.

Raising awareness of public health measures and other health information.

Increasing the productivity of vaccination and contact tracing efforts.
To effectively help LEP and deaf or hard of hearing Americans, information must be provided in the local community's language, and telephonic and video remote interpretation can support this communication.
Telephonic Interpretation
Telephonic interpretation is an on-demand, remote interpreting service that offers a quick solution when urgent and unexpected language barriers come up. These services are more cost-effective than on-site interpreting services and allow healthcare providers to connect to an interpreter in seconds in a plethora of languages.
VRI
Video Remote Interpreting (VRI) is another on-demand interpretation solution that healthcare providers can use to bridge the gap between telephonic and on-site interpreting. VRI allows you to connect to highly skilled and professional medical interpreters at the click of a button and adds visual support to facilitate a conversation between a doctor and his or her patient.
How Day Interpreting Can Help
We have a team of qualified medical interpreters on hand who are available 24/7, 7 days a week, to help healthcare organizations overcome language and cultural barriers that can hinder patient communication.
We can assist the following healthcare organizations:
        Hospitals

        Pharmacies

        Telehealth

        Urgent Care Centers

        Emergency Departments

        Health Insurance Companies

        Medicare Health Plans

        Nursing Homes

        Private Practices

        Community Health Centers

        Rehabilitation Centers

        Government Agencies at Federal, State, and Local levels

        Public Health Agencies

        Vaccine Sites
Whenever language barriers arise, you need a language service provider that can immediately respond to your organization's unique needs. Day Interpreting and Day Translations provide access to language solutions that'll improve your language services for COVID-19 vaccine distribution.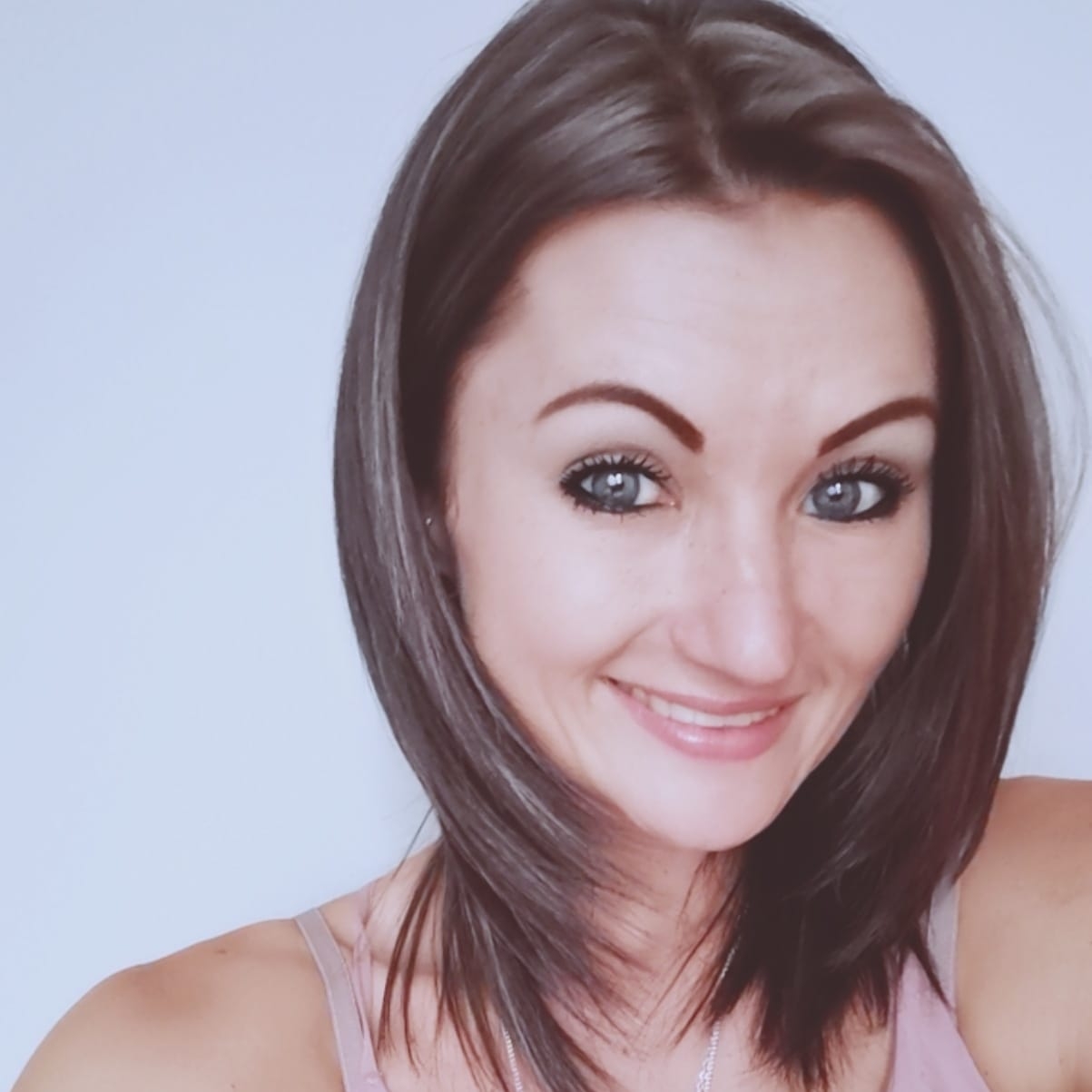 Seldean Smith
Seldean is a multi-skilled content wizard that dedicates herself to writing content that goes beyond merely sparking interest in the audience.