The global health crisis stopped social gatherings in their tracks last year, and even throughout the first quarter of 2021, there has been a lot of uncertainty. But the good news is that we're slowly bouncing back, and although getting back to normal will take some time, the team at Day Interpreting is excited to see what shape events of the future take on.
Virtual Is Not Enough
It's in our human nature to crave physical interaction with others. Socializing with others makes us feel like part of the tribe, and it's something that's baked into our neuroscience. We thrive when we're around other people that share our interests and values, and without events like conferences and festivals, we're limited in terms of social interaction.
But how do we ensure that the conferences and festivals of tomorrow are safe? Gone are the days where an event's main focus was on dates, rates, and venues. The focus has shifted to safety, transparency, and efficiency.
The probability of hybrid and virtual events sticking around for quite some time in a post-pandemic world is high because these innovative approaches have provided organizations with new opportunities to be more efficient at a grander scale.  Hybrid events, in particular, have addressed the age-old problem of the ability to host even more people more efficiently.
Why We Need Events Now More Than Ever Before
According to some recent studies, just one hour of face-to-face interaction is worth 5 hours of video conferencing, 10 hours of phone calls, and 20 emails. In-person events will never be replaced by digital events, even if we might need to rely on technology to help us make the most of our current situation.
Here's a look at the most significant reasons why events need to get back to normal as soon as possible:
Revive Brand Awareness
Many industries went under the radar due to the pandemic, and ones that rely heavily on public interaction have been hit the hardest. Brand awareness is one of the most critical aspects of business success, and business events are one of the best ways to build this.
Refresh Industry Visibility
Events like exhibitions are platforms for industries with niche markets. The pandemic also gave birth to a whole range of niche markets that are now in dire need of exposure so they can respond to the renewed demands of the post-covid world. By participating in conferences and trade shows, startups can gain the exposure they need and demonstrate their service or product's efficiency to the public.
B2B Networking
Technology can only do so much to help foster business relationships in the B2B space. And a more practical solution to this problem (other than business events) is yet to be born. Conferences and exhibitions serve as ideal ways for businesses to communicate and build relationships with one another. Regardless of how these events might be structured depending on health and safety rules and regulations, we cannot deny their importance.
Lead Generation
The pandemic hit small and medium enterprises the hardest. Not only did they experience a lack of consumer activity, but many clients also pulled out from their business relationships due to financial constraints. As soon as events can go back to normal, these businesses have another shot at generating leads and potentially gaining new clients through exhibitions and conferences.
Final Thoughts
The state of events and conferences in our post-pandemic world may differ from what we were used to in the past. But with the emphasis now falling on safer event hosting, things need to get back to a resemblance of normality as soon as possible. The events industry plays a vital role in rebuilding the economy, and it can help solve many (if not most of) the concerns that businesses across the globe are facing right now.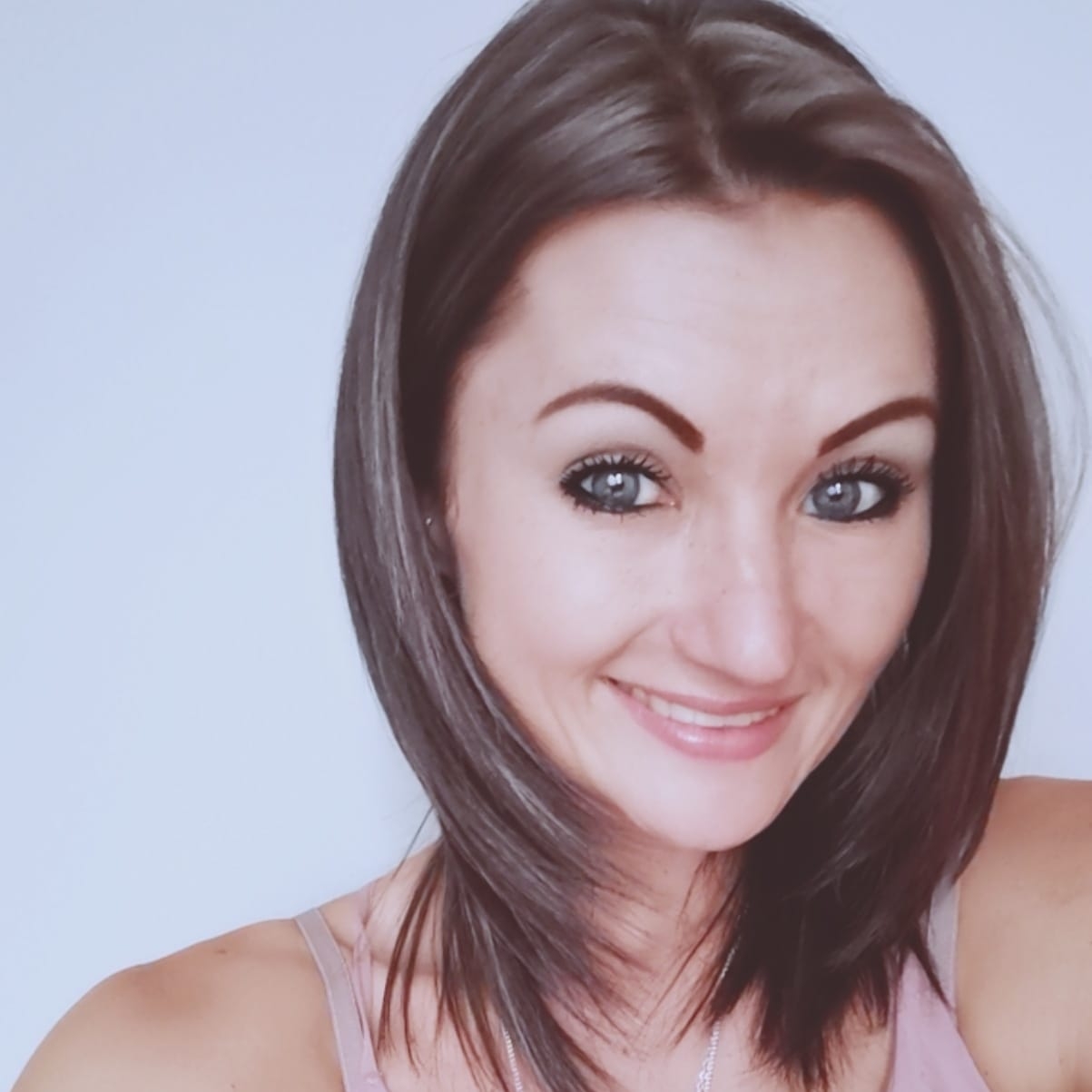 Seldean Smith
Seldean is a multi-skilled content wizard that dedicates herself to writing content that goes beyond merely sparking interest in the audience.