The coronavirus pandemic forced many changes into being across all business segments, and the language services industry hasn't escaped its onslaught. One of the most significant changes we've seen over the last year is the global shift to remote interpreting.
During 2020 and 2021, businesses had to and are still adapting to changes and embracing remote operations. Events of all sizes had to become smaller, too, with most of them being forced onto online platforms. As these events moved online, the language services that supported them had to go online too.
But remote interpreting is nothing new. In fact, it's been growing in popularity for many years, only to have its importance and role emphasized by the pandemic. The growth in demand for remote interpreting has also been partly thanks to advances in technology. Today, remote interpreters are more in demand than ever before.
On-Site vs. Remote Interpreting
In 2010, on-site interpreting services were required for around 80% of all events and made up the bulk of language services provided throughout the world. The figures for 2020/21 aren't in just yet, but the pandemic lockdowns will likely have dramatically shifted that figure.
On-site interpreting refers to the traditional way of interpreting where a single linguist interprets one language to another. On-site means that the interpreter is always on-site, providing the audience with language support when and where it is needed. Remote interpreting, on the other hand, doesn't request the linguist or any involved party in the conversation to be in the same physical location.
What Are the Benefits of Remote Interpreting?
As mentioned earlier, rapid technological advancements have made remote interpreting much easier to facilitate, and the pandemic also increased the demand for these language services. For many organizations, remote interpreting has become the go-to solution due to its wide range of benefits, some of which include:
Convenience
Remote interpreting has a clear edge over on-site interpreting as far as the convenience factor foes. With a bit of forward planning, linguists with expert subject matter experience can easily and quickly be added to any discussion. Because there's no need to wait for an interpreter to arrive at a physical location, many industries (including healthcare and airline companies) have remote interpreters on standby.
Cost-Effective
Phone interpreting is very affordable when compared to in-person interpreting. The costs of video remote interpreting have also come down considerably thanks to easy-to-use apps and digital services that facilitate these services. With the price for traveling eliminated, most remote interpreting services are much more affordable than their on-site counterparts.
Flexibility and Scalability
Because businesses do not need to commit to interpreters on a long-term basis, it's easy for them to access the kind of language support they need on a flexible basis that's scalable to meet their business demands.
Less Complexity
Remote interpreting is much simpler to use and requires far less on-site preparation in terms of soundproofing and other special equipment. Remote language services are now offered through the use of intuitive apps that conversation participants fan use to access interpreting services through their mobile devices.
Is Remote Interpreting the Future?
An interpreting company like Day Interpreting, which has an abundance of experience in organizing remote interpreting services for global events, is well-positioned to continue rendering these services throughout the adaptation to the post-pandemic world.
Many organizations (like Facebook and Twitter) have already mentioned that remote working is the new normal, even after the pandemic is over. The trends for remote language services are also sticking to what we've experienced throughout 2020. In essence, the pandemic only exacerbated a change that was already underway.
In specific scenarios, it's undeniable to admit that on-site interpreting is still the preferable setup, which means in-person interpreters might be back at work soon. But the post-pandemic world seems to lean towards remote interpreting for its convenience, cost-effectiveness, and ease of use.
Considering whether remote interpreting is suitable for you?
Talk to our team of experts today!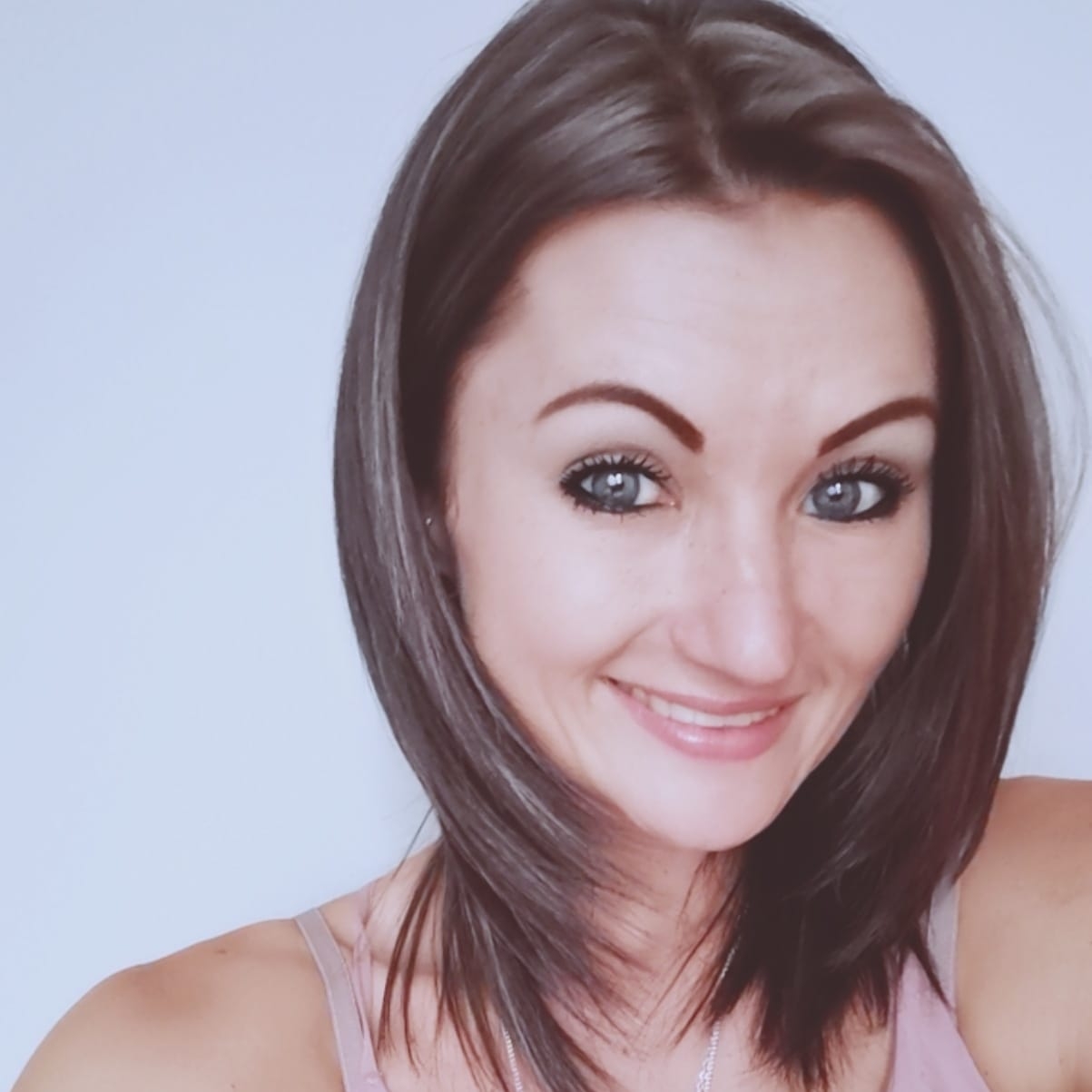 Seldean Smith
Seldean is a multi-skilled content wizard that dedicates herself to writing content that goes beyond merely sparking interest in the audience.