Did you know that more than half of all U.S. hospitals already have telemedicine processes up and running? Even healthcare providers in smaller and independent practices are adopting telemedicine protocols to compete with leading clinics.
But what exactly is telemedicine, and what are its pros and cons? Here's what healthcare organizations considering telemedicine need to know:
Understanding the Concept of Telemedicine
Telemedicine is essentially remote healthcare services facilitated through real-time two-way communication between a healthcare provider and their patient. It can be done in the form of phone calls where the patient is given professional healthcare advice for non-emergency medical problems that don't require the doctor to see the patient.
Instead of replacing the face-to-face consultation process, telemedicine merely complements it. This is a convenient solution for patients and healthcare practitioners because it bypasses the routine physical visit customarily required to get medical advice or treatment. Compared to the traditional consultation process, telemedicine is a much more cost-effective option.  
The Benefits of Telemedicine
Healthcare organizations that adapt the latest telemedicine initiatives can gain numerous benefits, including a reduction in healthcare costs, increased efficiency and revenue, and the ability to provide their patients with better access to vital healthcare services.
Here's a look at a handful of the reasons why more and more hospitals choose telemedicine:
Convenient and Accessible Patient Care
A recent Cisco study indicated that up to 74% of global patients prefer remote healthcare services over in-person consultations with their doctors. Healthcare practices that offer virtual care offer their patients on-demand care without the wasted time and costs associated with traditional consultations. It also makes it much easier for patients that are located in remote areas and those that can't take time off from work to gain access to virtual care.
Cost-Effectiveness
Since electronic data storage and remote analysis and monitoring services reduce the overall costs of healthcare, telemedicine saves doctors, their patients, and insurance companies money. Healthcare providers can also turn their on-call hours into billable time and attract new patients, which all adds to the overall cost-effectiveness of telemedicine services.
Better Patient Engagement
Virtual consultations provide patients with the reassurance they need knowing that their doctors are available and involved in their healthcare journey. It makes it much easier for them to reach out, report any alarming signs, and make follow-up appointments to make sure they're on track to recovery. Because telemedicine is patient-centered, the timelines of care are much better compared to traditional consultations. Thanks to telemedicine, patients have access to real-time consultations to help them discover treatment options within minutes.
How is Telemedicine Set Up?
The telemedicine setup process can be complex or straightforward. In general, clinics and solo practitioners just need HIPAA-compliant video conference software to get started. Large hospitals might have to implement custom telehealth solutions that fit into their existing workflow to make the adoption of telemedicine easier.
It's also essential to understand the regulations, legalities, and tech aspects of implementing and rolling out telemedicine in a healthcare environment.
How is Telemedicine Conducted?
The most basic of telemedicine include the use of a video call (like the ones you'd have with family and friends). Still, it will have to be through a HIPAA-compliant video conference tool, and companies like Day Translations and Day Interpreting provide secure and safe solutions like these for providers.
Other forms of telemedicine services include the use of mobile medical devices like ECGs and vital sign monitors. Physicians can also make use of high-resolution digital cameras in order to send medical images to specialists. Healthcare providers can also make use of robust telemedicine software that facilitates everything from data storage to video conferencing.
Interested in Telemedicine for Your Healthcare Practice?
The telemedicine industry is expected to grow in heaps and bounds over the next few years, and the demand for the service has already exploded with the onset of the COVID-19 pandemic, so there's no sure indication as to just how big the boom in this market will be in the foreseeable future.
Now that you know a little more about telemedicine, its advantages, and the reasons why healthcare organizations choose to use this option, you might be ready to start taking the first steps in getting your practice ready for this remote service. Get in touch with Day Translations today to find out how we can assist you throughout the journey!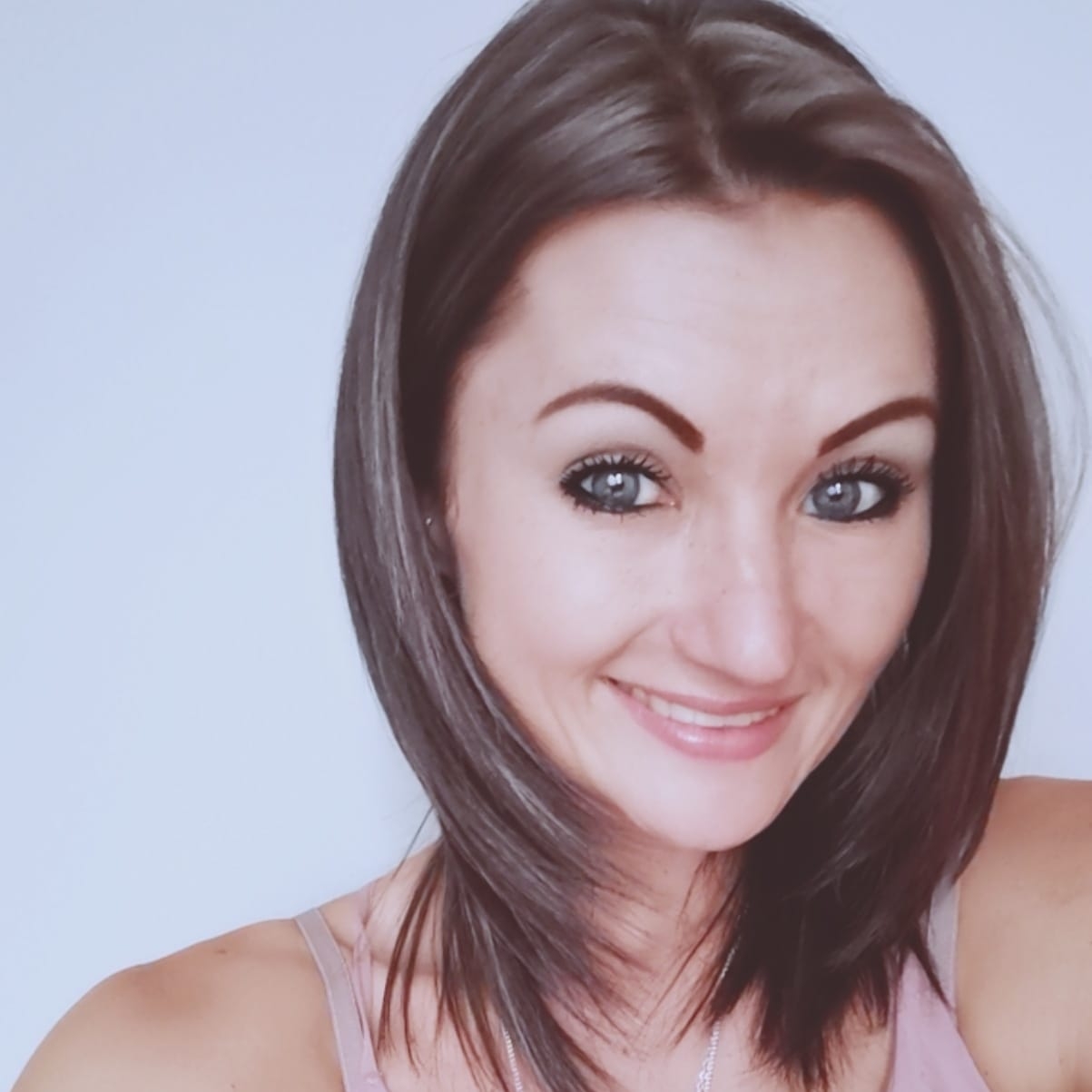 Seldean Smith
Seldean is a multi-skilled content wizard that dedicates herself to writing content that goes beyond merely sparking interest in the audience.