Legal interpreters use their expert skills to help non-English-speaking individuals in legal settings. These professionals work with all kinds of legal contexts, including trials, hearings, depositions, and arraignments.
Also known as judiciary interpreters or court interpreters, legal interpreters need a thorough grasp of the English language and at least one other language. They also need a solid understanding of legal terminology and the judiciary system. Their ability to communicate complicated legal terms into colloquial language that individuals with limited English skills can understand makes a legal interpreter's work so exciting and rewarding.
If you're not sure whether or not legal interpretation is the right career choice, here's a look at five reasons why it might be the perfect opportunity for you!
Top Reasons to Become a Legal Interpreter
Your Job Will Impact the Lives of Others
Legal interpretation is a selfless career that requires you to help another individual communicate with juries, lawyers, and everyone in between to help them find justice. Legal interpreters are the only way that individuals who don't speak English can have representation and understand the situation they are in. In short: legal interpretation ensures that no important message gets lost in translation.
The Job Isn't Monotonous
One of the most rewarding aspects of becoming a legal interpreter is that no two days are ever the same. Your job will never be boring or mundane. You might be tasked with interpreting a traffic violation one day just to be involved in a criminal case the following day. This career is exciting and encompasses a wide breadth of the legal system, which helps build your experience and knowledge with every passing day.
You'll Keep Learning About the Legal System
Learning about various legal systems is very rewarding as it can help legal interpreters do their job better and also provides them with more knowledge about their own rights. Gaining an education in law can also prepare legal interpreters for different career options down the line. Law is an excellent foundation for any profession, so if you decide not to stick to interpreting, you will already have the right building blocks in place for changing or advancing your career.
The Schedule is Flexible
When you're employed as a legal interpreter, you can build your own schedule. In most cases, you will have the option to choose which assignments you want to take on, which gives you the freedom to pursue other activities outside of your working hours.
There's a High Demand for Skilled Legal Interpreters
Individuals with limited English skills must be given access to language in courts of law. The recognition of the need for certified and experienced professionals to fill these roles is growing by the day. A career in legal interpreting offers an abundance of opportunities and limited competition.
How to Become a Legal Interpreter
The first step toward becoming a legal interpreter is to build a foundation in interpreting skills and gain education and experience in the legal field. There are higher education programs available for this, but you can also enroll in an interpreter training program.
If you are bilingual and are fluent in the vocabulary and colloquialisms of both languages, some formal education in interpretation and the legal field can be enough to get you started in this career. Some schools also combine language training in legal interpretation programs for individuals that aren't already bilingual.
Most legal interpreters hold at least a bachelor's degree, so obtaining such a degree can set you up for career success. If you have a bachelor's degree in language studies, a professional court interpreter certificate program can help provide you with an understanding of the law and judicial system. Certification programs like these are offered through universities, community colleges, and professional organizations and generally cover simultaneous translating skills, court procedures, court interpreting, and the penal code.
In order to gain experience in the field of legal interpreting, you can work for a translation company like Day Translations. Most employers only hire interpreters with at least 3-5 years of experience in the field, so it is essential to gain as much experience as possible.
Salary Expectations
According to the U.S. Bureau of Labor Statistics (BLS), legal interpreters and translators take home an average salary of $53,000 per year. Wages depend on the language, specialty, skill, experience, education, and certification of the interpreter, as well as the type of employer. Interpreters that work with languages that relatively few people can interpret earn higher wages than those working with more common languages.
Need More Info?
Day Interpreting is a proud member of the National Association of Judicial Interpreters and Translators (NAJIT) and boasts a global team of legal interpreters that have a deep understanding of legal concepts, jargon, terminology, and what it takes to pursue a career in legal interpretation. We would be happy to share our golden nuggets of wisdom with future legal interpreters!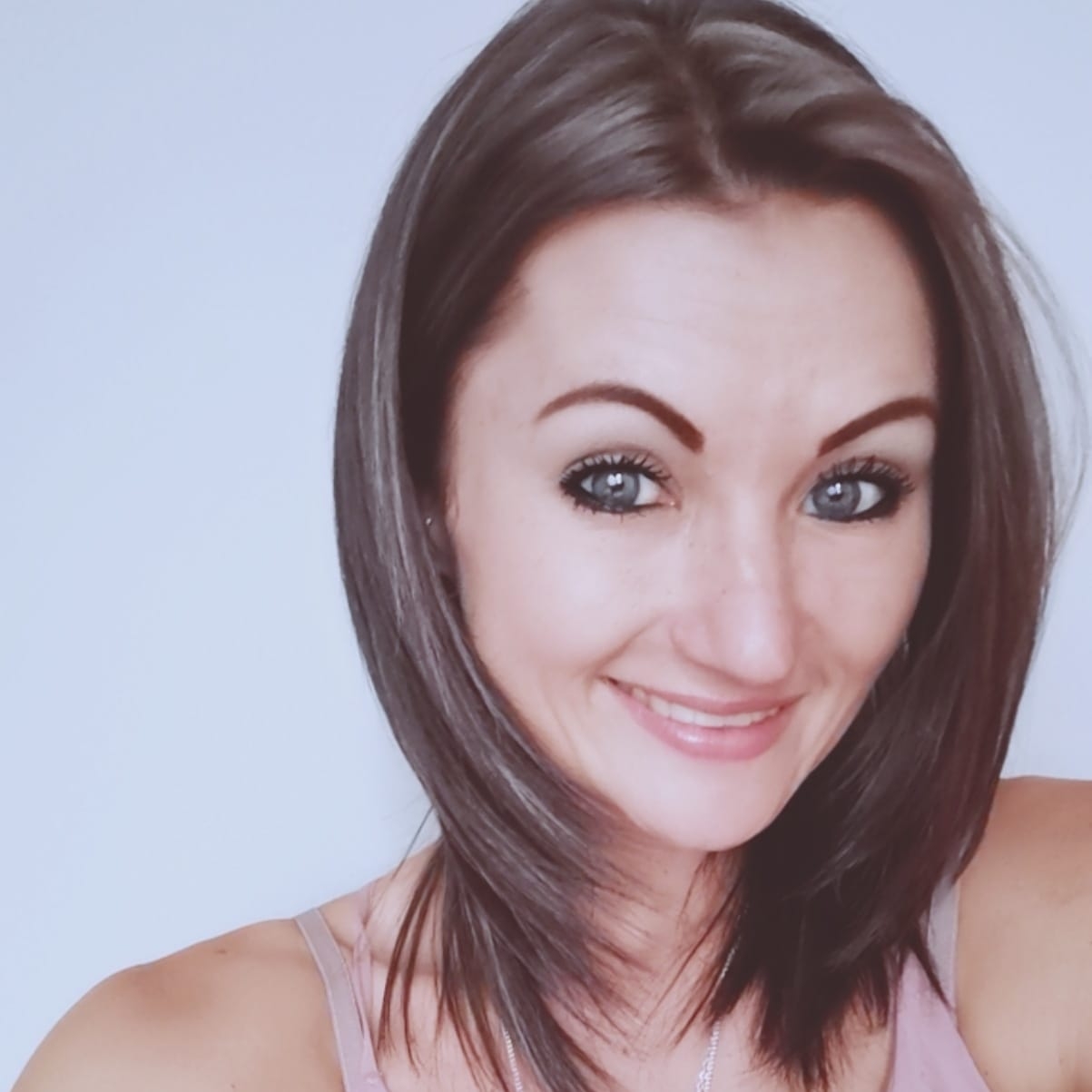 Seldean Smith
Seldean is a multi-skilled content wizard that dedicates herself to writing content that goes beyond merely sparking interest in the audience.