The world barely greeted the second quarter of 2020 when everything from business meetings to huge corporate events was thrown upside down. But amidst the panic, professional language service providers – like Day Translations and Day Interpreting– came up with solutions to help thousands of organizations keep their heads above water. By being able to supply on-demand Video Remote Interpretation (VRI) services, a new way of working boomed almost overnight.
In this post, you'll learn more about video remote interpreting and why it might be a suitable solution to your business needs.
What Exactly Is VRI?
VRI is conference interpretation via remote video. It allows the event participants to connect to the remote interpreter via video call and also be facilitated with a telephone call. The interpreter interprets the event in real-time, and in most cases, a recording is made so it can be played back to any attendees that missed snippets of information.
Video Remote Interpretation is one of the best ways to ensure everyone understands the event and learns from it, regardless of where in the world they're based.
Why Should Businesses Use VRI for Virtual Conferences?
We've learned a lot from the events that shaped our lives and way of working over the last year. The biggest takeaway is probably the fact that virtual events promote inclusivity and opens up a staggering number of new possibilities for business owners. Here's a look at the benefits of using video interpreting during conferences and other business events.
VRI Encourages Interaction Between Event Attendees
Whether it's during Q& A or a panel discussion, you'll enable your event attendees from across the world to voice their ideas and interact with each other if you include VRI in your virtual event.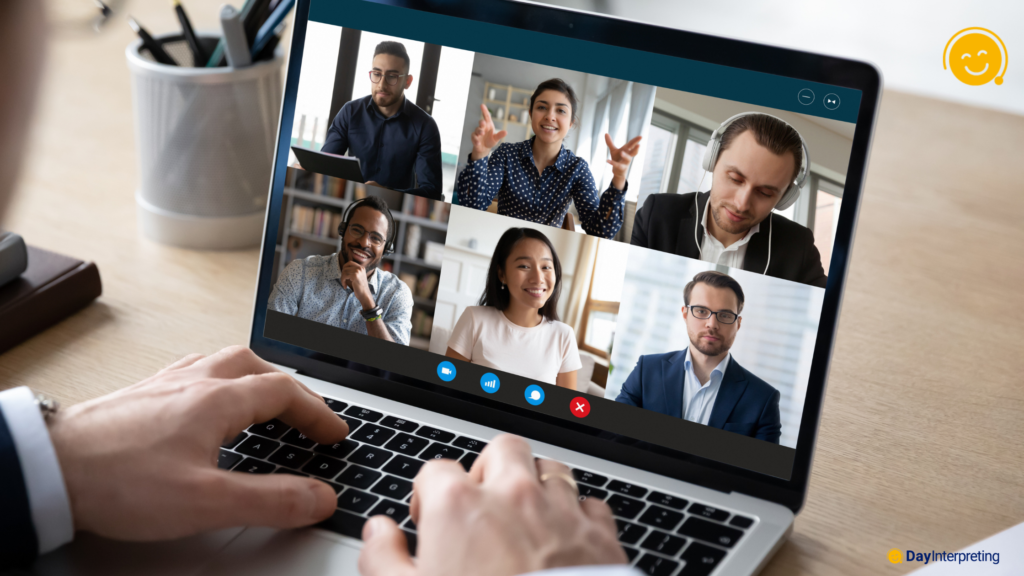 It Breaks the Distance Barrier
The distance barrier is something that has always been an issue in the business world. Hopping on a flight to the UK for a seminar isn't always an option when you're based in the States, but thanks to VRI, it's not a burden anymore. Aside from making it easier for people to attend your event, VRI also significantly reduces the costs associated with hosting a conference as there won't be any mileage, sound equipment, or venue hire costs included.
VRI Connects People
Depending on your conference's subject, VRI can help your audience better understand the context, which might be hard to do with in-person events. Unlike virtual events, in-person events aren't typically hosted by multilingual speakers, so it can be hard for them to get the right message across.
But with VRI, you're assigned an interpreter that focuses on a specific language to ensure your message doesn't get lost in translation. Your interpreter can translate even the most complex information, which can help you make a better connection with attendees around the world.
It Promotes Inclusivity
We touched on this aspect of VRI earlier, and it is arguably one of the most notable benefits of video interpretation. Even though many businesses needed to adapt to this "new normal" way of hosting conferences and events, video conferencing is much more accessible than traditional, in-person events.
VRI can help your business break geographical boundaries with ease, and because you'll have a professional linguist interpreting the event, it'll seamlessly break the cultural, social, and language barriers too.
Interested in Our Professional VRI Services?
Day Interpreting thrives on delivering seamless interpretation services across a multitude of focus areas, and VRI happens to be one of our best-selling services. If you'd like to find out how our remote video interpretation services can boost your virtual events, get in touch with our team today!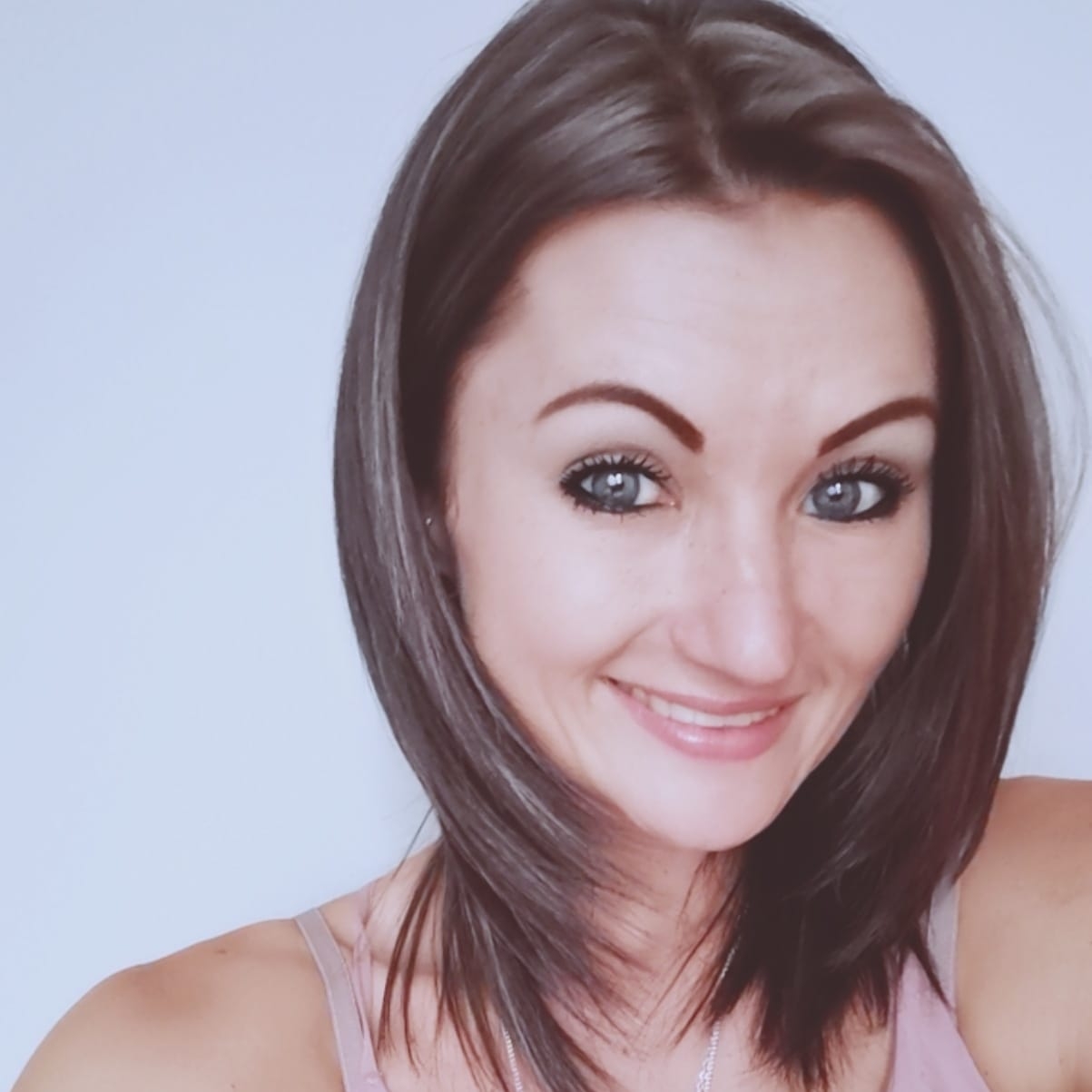 Seldean Smith
Seldean is a multi-skilled content wizard that dedicates herself to writing content that goes beyond merely sparking interest in the audience.