With the troops gone and the SIV program applications being fast-tracked again, Day Interpreting and Day Translations has taken hands with No One Left Behind. We aim to help Afghani and Iraqi veteran interpreters coming to the United States find stability by providing them with employment opportunities so they can safeguard the future of their families.
Through their honorable service, veteran interpreters have earned special status. They did terrific work protecting the men and women serving in the United States Military in recent conflicts.
No One Left Behind is a non-profit that works to help resettle interpreters and translators from Afghanistan and Iraq to the United States. In some cases, the relocation process can take years, and even after the visa is processed and approved, they still have to integrate into a whole new culture and community. Even for individuals with abundant experience, finding a job in the United States can be an overwhelming challenge.
Assistance from the U.S. Refugee Admissions Program
Sadly, veteran interpreters from Iraq and Afghanistan only receive assistance with basic needs from the U.S. Refugee Admission Program for the first few weeks after they arrive in the United States.
One of the first and most essential tasks that veteran interpreters have to tackle is finding employment, and this is a task that is easier said than done. It is also much harder for refugees and individuals that relocated to the United States under the Special Immigrant Visa to find permanent employment.
According to the U.S Committee for Refugees and Immigrants (USCRI), the United States Government expects working-age refugees to find jobs within six months of their arrival.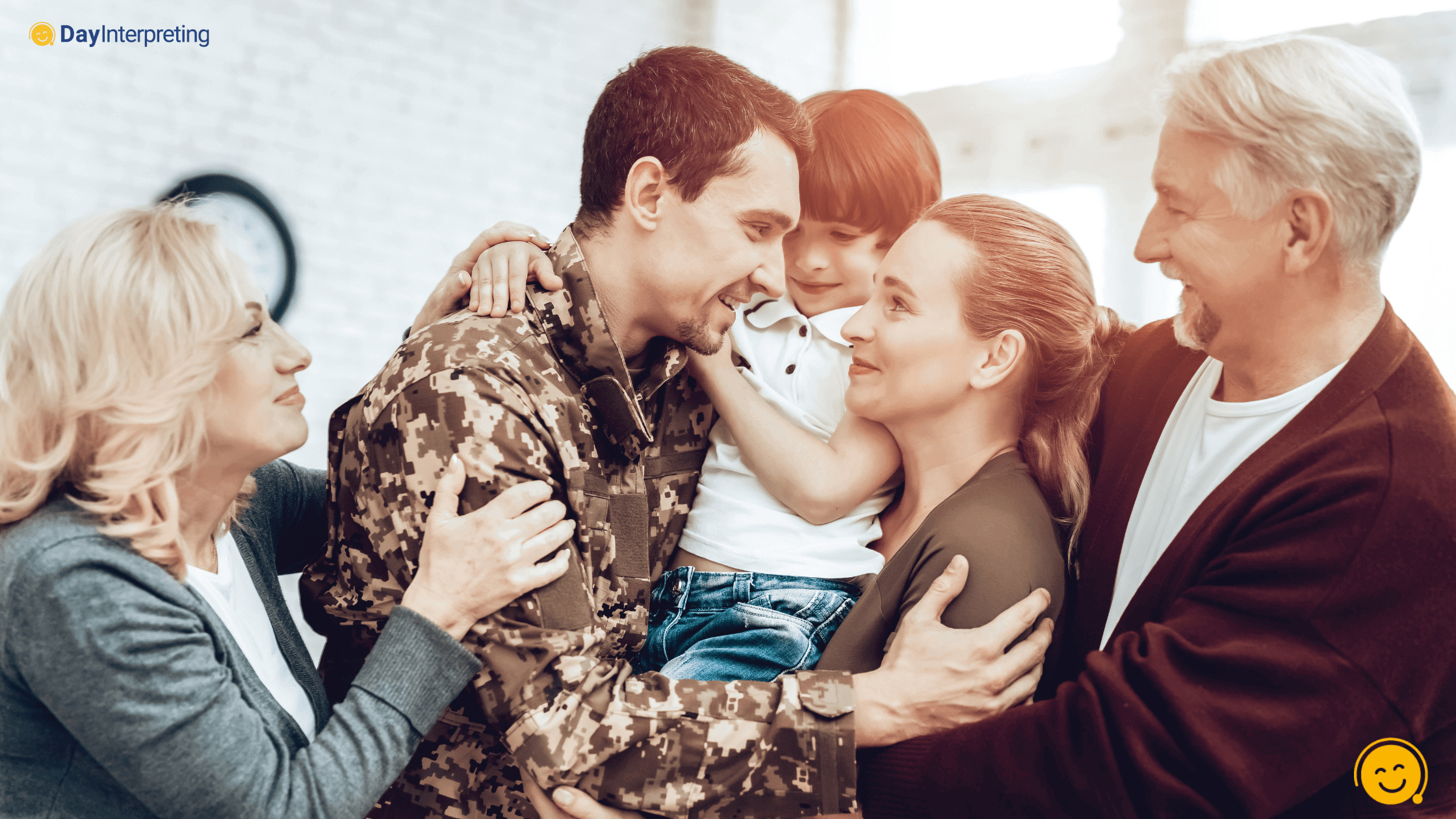 Opportunities Offered by Day Translations
Day Interpreting, part of the Day Translations company, is reaching out to veteran interpreters by offering them employment opportunities to help make their transition into the American lifestyle a little easier.
If you are a veteran interpreter, we have an exciting opportunity for you that will enable you to build a stable career in the interpreting industry as part of your relocation process.
Becoming an interpreter at Day Interpreting is as easy as following a few simple steps:
#1 Submit your interest – Complete the form containing your contact details, the languages you are proficient in, your fields of interpretation, and details about your experience. After careful screening and vetting, Day Interpreting selects qualifying interpreters for training. If you are selected for the training, you will also receive your Interpreter Account details.
#2 Manage your schedule – Simply sign in to your Interpreter Account and head over to your dashboard. This is where you will be able to set up your online status and manage your availability according to your schedule.
#3 Get to work – Once you have set your availability on your dashboard, you will be "on duty" during your chosen time slots. All you need to start working and earning an income is to answer your incoming calls and help clients communicate with their customers, acting as a middleman between two individuals that cannot cross a language barrier on their own.
#4 Get paid – Day Interpretation makes it easy for you to get paid after you have completed a set amount of interpretations. We will credit your earnings to your PayPal or Payoneer account, making it that much easier for you to access your funds so you can become self-sufficient.
Paving the Way to Resettlement Success
At Day Translations, values are far more important than hierarchies. We believe that supporting organizations like No One Left Behind can help shape the world of tomorrow and give hope to those who have lost their livelihoods.
We believe in giving back and uniting people from all cultures and walks of life. Not only do we provide quality interpretation and translation services, but we're also improving global communication by extending a helping hand to those who need it most.
If you are a veteran interpreter looking to secure employment in the United States, the job opportunity on offer at Day Interpreting is one you simply cannot risk missing out on. Follow this link and apply today. A brighter future could be just one click away!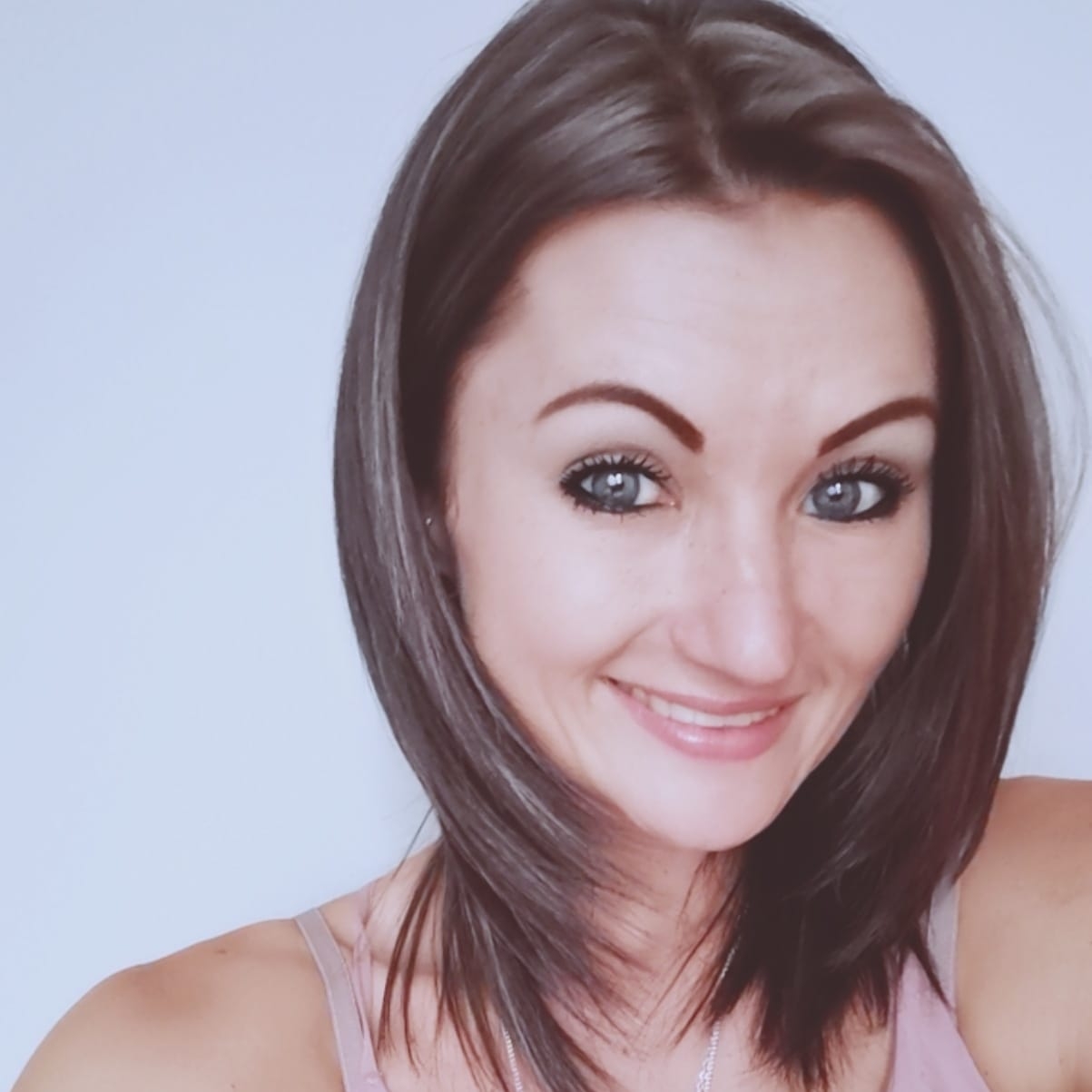 Seldean Smith
Seldean is a multi-skilled content wizard that dedicates herself to writing content that goes beyond merely sparking interest in the audience.