After a year of uncertainty caused by the global health crisis, it's only normal for business owners to feel wary of going back to a sense of normality and hosting in-person conferences and events.
At Day Translations and Day Interpreting, we're more than just professional linguists. We're people that understand your concerns and fears, but we're also equipped with the latest technology that can help you get back to business as usual (or the closest resemblance of it) in the safest way possible.
If ever there was an opportune time to embrace technology to make safe meetings and events possible, that time is now. We have already implemented new planner priorities around safety and shifted our approach to in-person interpretation to ensure our clients are kept as safe as possible.
How DT In-Person Interpretation is Ensuring Safe Conferences and Events
We are beyond face coverings and hand sanitizers as far as safe meetings and events are concerned. Here's a look at the criteria our services are based on to accommodate clients in 2021 and beyond:
We Use Mobile App Technology to Conduit Attendee Interaction
Minimizing risks at attendee connection points is paramount for in-person conferences right now, and mobile technology plays a key role. We can facilitate almost all aspects of attendee interaction across our mobile app, ensuring each attendee uses their own devices throughout the event. The great thing about the app is that it can possibly be used to collect valuable data too, which can help establish new revenue opportunities for our clients.
The Focus is Smaller
We're currently offering our in-person interpreting services in venues designed to fit 300 people for much smaller conferences. Because we use state-of-the-art sound equipment, this approach doesn't only accommodate social distancing regulations but also ensures that each attendee has a great in-person experience.
Hybrid Event Settings Promote Inclusivity
Not only do we focus on facilitating safe in-person conferences, but we also help our clients discover the possibilities that come to life when they host hybrid events. Hybrid conferences are hosted in-person and feature Video Remote Interpretation (VRI) and the use of the Day Interpreting App to facilitate and promote inclusivity, enabling attendees to join in on the event regardless of where they are in the world.
Day Translations and Day Interpreting work hand-in-hand with industry leaders to help ensure in-person events are as safe as possible while still making use of technology that enables businesses to connect with a global audience, not just local attendees.
DT In-Person Interpreter: Going Above and Beyond Health & Safety Guidelines
The team of professional interpreters at Day Interpreting can adapt to any request and are available 24/7.  We understand the intricacies and details of business conferences, and we know that businesses need professional interpretation services to host their safe meetings and events.
Our impeccable due diligence is what makes us stand out from the crowd of interpreting agencies. We always follow the protocols prescribed by the CDC to ensure we offer safe interpretation services. And we also analyze your specific needs to ensure we assign you an interpreter with a deep level of industry knowledge to meet your requirements.
What do your conference interpreting needs look like right now? Get in touch with our project managers today to experience service excellence unlike ever before!
The global health crisis that shook the world in 2020 might have upended many processes and caused a lot of uncertainty, but there have also been many positive outcomes. Our team of professional interpreters is able to engage more closely with the wider MICE (meetings, incentives, conferences, and events) industry than we ever could.
Never before has the emphasis on quality, diversity, and wellbeing been so alive and at the center of the way we work. And in order to enable this future of diverse, inclusive, multilingual meetings and events, our interpreters and translators are here to lead the way!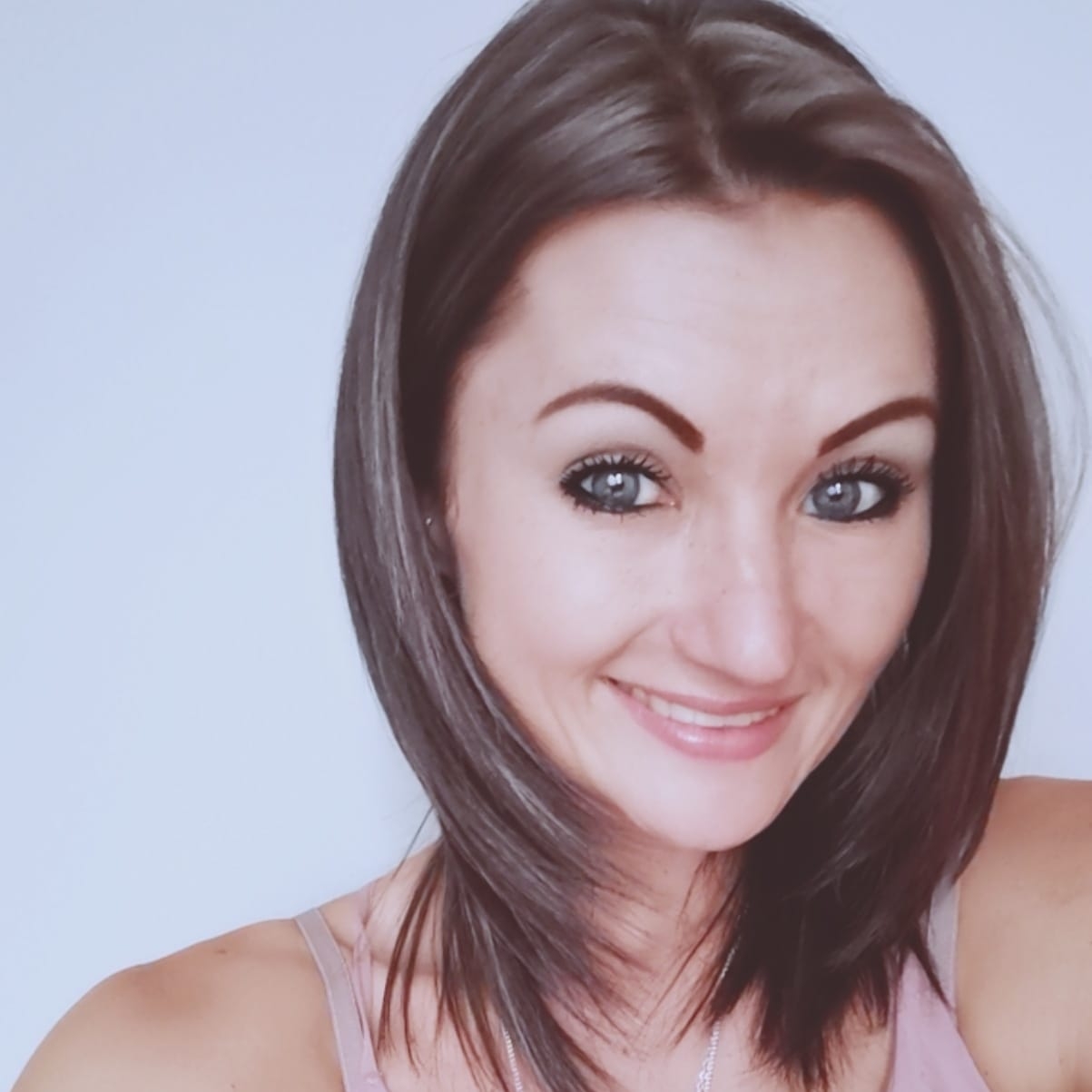 Seldean Smith
Seldean is a multi-skilled content wizard that dedicates herself to writing content that goes beyond merely sparking interest in the audience.