Video remote interpreting (VRI) is gaining popularity due to its range of benefits for businesses wanting to navigate language barriers to achieve success. With the current seismic shift in the way the world functions and the changing business model due to the ongoing pandemic, VRI has become a necessity for businesses and consumers alike. 
If you are still confused about the advantages of video remote interpreting, this article will clear it up for you. We have listed some real benefits of this efficient method of remote interpretation. 
Let's dive in. 
1. Convenient Way to Communicate
Video Remote Interpreting has a significant edge over in-person interpreters in numerous ways, but convenience will always top the list. In this fast-paced business world, when people are always looking for swift solutions to mitigate delays, VRI provides a better and easier way to communicate between two parties speaking a different language. 
In a crisis when physical presence is either prohibited or impossible, VRI is the only way to avoid delays in work that involves language barriers and physical separation. Remote interpreters can easily be available for service anywhere, anytime in seconds.
2. Enhanced Accuracy
Human communication is a combination of verbal and non-verbal information. In some parts of the world, non-verbal communication like physical gestures and facial cues have a significant role in communication. 
Interpretation services are used by people from diverse cultures and linguistic backgrounds, so the significance of nonverbal gestures cannot be ignored. Remote video interpreting ensures that the communicated version is the same as what is being said, taking into account all communication components, be it aural or non-verbal, resulting in enhanced accuracy. 
In a health care or legal setting where interpreters are responsible for communicating with precision due to the importance of the situation, VRI has the advantage of accuracy. With advancements in technical equipment and remote communication technology resulting in fast, efficient, and secure communication, VRI is a smart choice. 
3. More Economical
Technology is the way to go when you want to implement cost-cutting measures since VRI is more cost-effective than onsite interpreting. For people and businesses who don't need interpreting services regularly, hiring a live interpreter is not a rational option. 
There is a minimum appointment charge involved, and most onsite interpreters charge for a minimum of 2 hours as well as for any travel costs. Any other expenses that might occur in the process are also added to the bill. 
On the other hand, VRI doesn't need all of that. VRI can be carried out without investing in any high-end equipment, and the regular audio/visual devices are more than enough. With VRI, it's just a matter of an app download or using a browser, and everyone who needs interpreting is connected.
.
4. Suitable for critical situations
In risky scenarios like accidents or medical emergencies, effective and fast communication is the key to saving lives. But imagine if the person stuck in the situation doesn't speak a common language. That would be a big problem, and in such crucial circumstances, there is no possibility to wait for a live interpreter. 
This is where VRI comes into play. VRI service providers have a team of interpreters who are well equipped with diverse languages, dialects, including sign language, and can arrange an efficient remote interpreter in less than a few minutes. It's often used in hospital emergency rooms where patients and caregivers must interact easily and quickly with medical personnel. 
5. Useful For Every Industry
VRI has gained immense popularity in the past few years because, in almost every industry, professionals need to interact with people overseas in real-time. However, with thousands of languages being spoken in the world right now, it's impossible to communicate with people with whom you don't share a common language. 
In such cases, VRI is the solution for you, regardless of the industry you belong to. From educational institutions with a global student enrollment to banks and FinTech startups with an international client base, VRI is being used by all for language support. 
If you are a brand looking to create an international presence and are looking for accurate and prompt interpreting services, Day Interpreting has you covered. Whether you need consecutive, simultaneous, sight interpretation or something else, we'll get the job done using the latest web and mobile apps.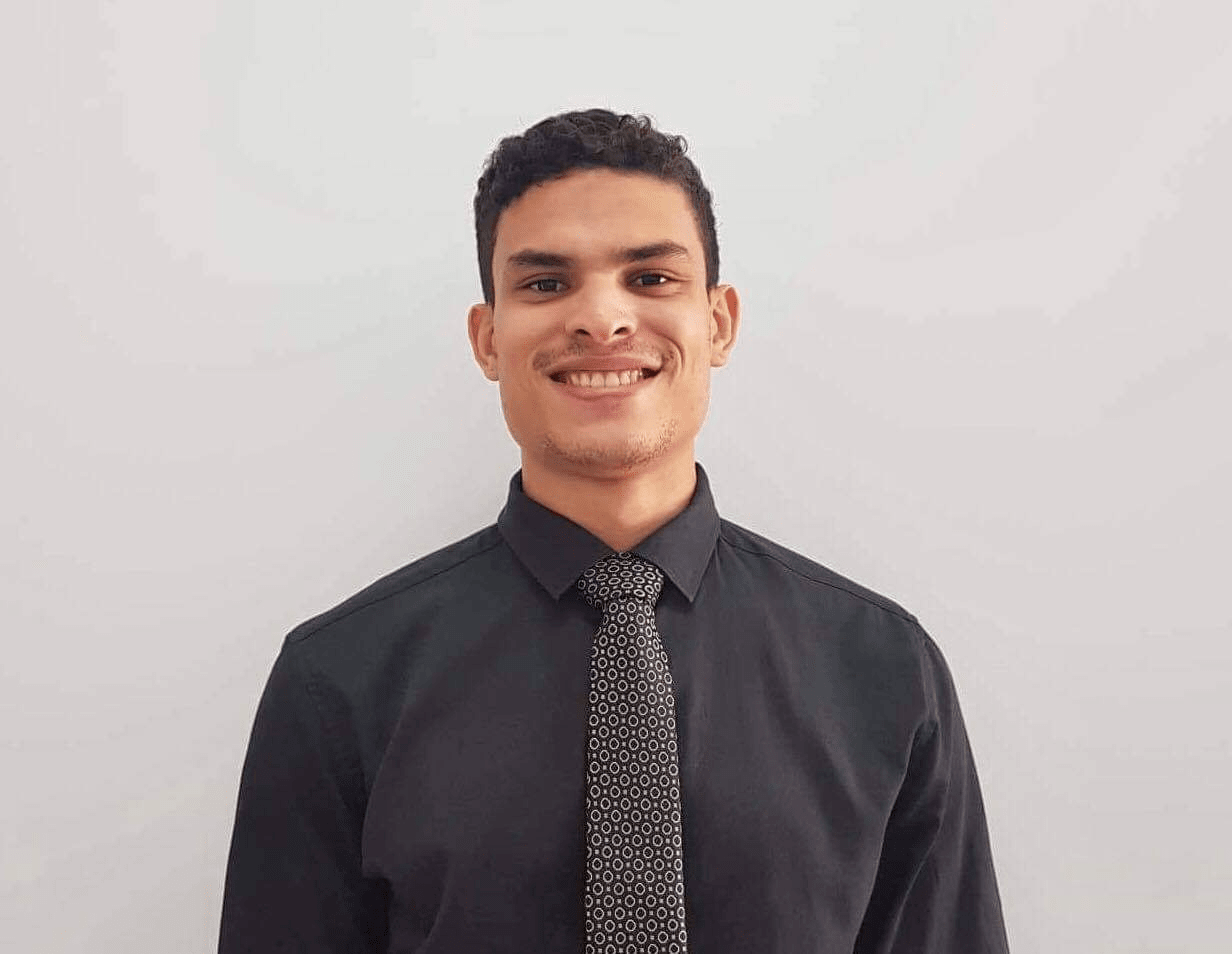 Myles O'Bery
Myles writes about Business, Fitness and Finance. When he isn't writing he's enjoying Thailand's laid-back lifestyle.